What does our company do ?
MF Seals DOOEL import-export Skopje has been established in 2011 in Skopje. MF Seals is Daughter Company of MF Seals Belgrade and it is the general representative of the established European companies: Freudenberg Sealing Technologies from Germany, which includes the  Freudenberg Sealing Technologies company ( which includes the companies: Simrit, Merkel and Dichtomatik). Also companies: Bugmann Packings- Germany, DMH – Austria, Frenzelit and Stenflex – Germany, FMI and  Evoltex – Italy
The program is part of two parts: production and sales.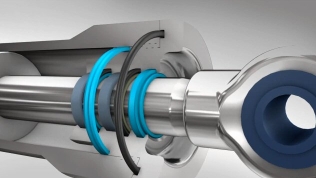 General representative of